Who Are We and
What Should You Expect?
Impowered is the student ministry of Impact Church.
Students grades 6 and up meet every Wednesday from 6-8PM at Pastor Brandon and Holly's house - MEETINGS ARE ON HOLD DUE TO COVID-19.
On Wednesday night's you can expect a very relaxed environment so you can come as you are and have a great time but most importantly learn to develop a personal and intimate relationship with Jesus.
We hang out, play games, listen to great music and get into God's word together. We also have awesome get-together's and trips outside of our regular Wednesday night gatherings.
Students are also welcome to join us for our contemporary 10AM Sunday service at Pine Forest Middle School in Fayetteville which includes modern worship music and relevant teaching directly from God's word.
No item found! Please make sure that your Instagram User ID and Access Token is correct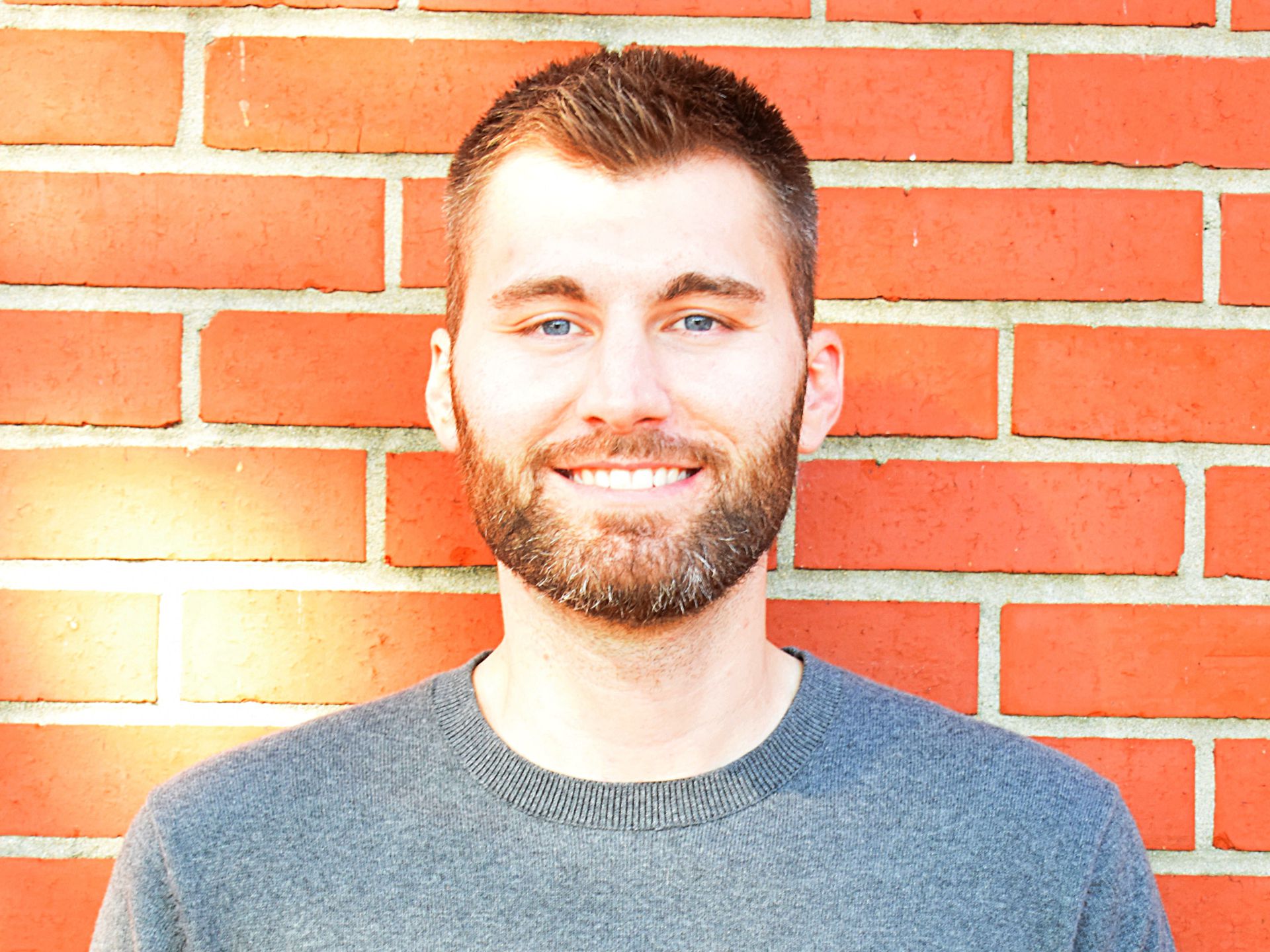 Brandon Dale
Student/Worship Pastor