Who can find a virtuous woman?
For her price is far above rubies.

Forever 31 is a ministry of women meeting women where they are in their walk with God in this difficult world. We are women that stumble, but recognize that the all loving God is there with open arms to pick us up and continue with us daily. We will be the hands and feet of Jesus through ministry and service.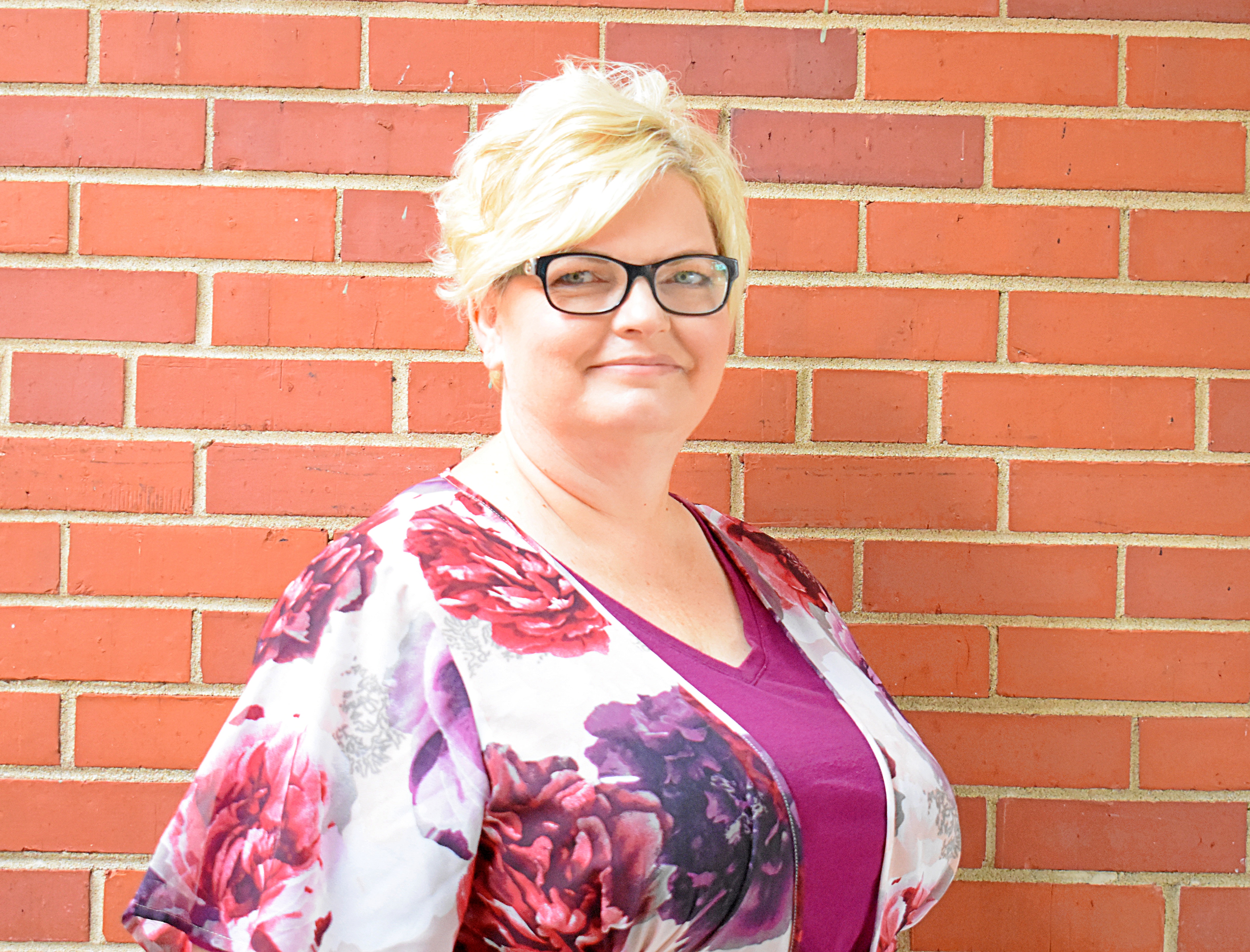 Christina McMurray
Forever 31 Champion